In February 2023 the 3rd virtual Coaches Convention will take place.
2023 Convention Information coming soon!
---
THE 24/7 AMERICAN FOOTBALL SCHOOL VIRTUAL COACHES CONVENTION IS THE PREMIER DEVELOPMENT EVENT FOR COACHES ALL AROUND EUROPE
---
Martin Hanselmann has extensive experience in organizing coaches conventions. For over 10 years he organized the largest coaching convention for the Bavarian Association. Through his good contacts in the USA, he was able to build up a wide network to organizations and coaches at every level.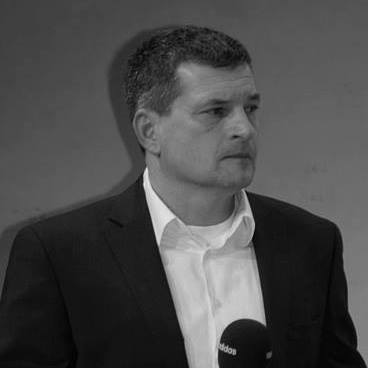 From now on he will use his accumulated experience and his large network to establish the Coaches Convention of the 24/7 AFS.
---
DATE
February 17 – 19, 2023

LOCATION
Virtual via ZOOM
INFORMATION
International Speakers from all levels
---
ABOUT THE 24/7 AFS COACHES CONVENTION
The 24/7 AFS is dedicated to improving football coaches through ongoing education, interaction, and networking. Our primary goal is to provide resources for personal and professional development amongst the football coaching profession.
Join us and be a part of history making as we move into the next chapter of excellence in football.
The 2023 24/7 AFS Convention will feature a wide range of sessions including General Sessions, Buzz Sessions, X & O breakdowns.
---
More information on the schedule of events and speakers will come out soon.
---
REGULAR
€ 55
5 FOR 3
€ 165
Access to all Lectures
x
x
Access to our Video Library for 30 Days
x
x
Writing Pad & Pen 24/7 AFS
x
x
Participation certificate
x
x
DOC A SPORTS voucher (€15)
x
For Registration please send the signed Registration Form to: anmeldung@247afs.de
---
FEATURED SPEAKERS
Coming soon…
---
Video Library of all our Coaches Clincs
---
Partners of the 2023
24/7 AFS Coaches Convention