24/7 AFS Youth Fall Camp in Hennef for Kids from 11 to 16 years.
The camp aim at players as well as coaches. Experience and league don't matter.
---
The Youth Fall Camp is for young athletes that want to improve their individual skills and their overall Football knowledge. The 3-Day Camp will include on Field Drills, Classroom Sessions, Speed & Agility Sessions.
We offer a 3-day camp with high school flair, where the young athletes spend the night together in the sports school, train together on the field, in the classroom and in the fitness room. Under the guidance of professionals, the young athletes experience a real camp in the style of high school football in the USA.
---
DATE

LOCATION
INFORMATION
Ocotber 02 – 04, 2022
3 Day Camp
Sportschule Hennef
Hennef / Germany
Sövener Strasse 60
Participants:
Kids from 11 to 16 years
Coaches
---
Our goal is the promotion of American Football on the
highest level in Europe!
---
Camp Content:
– American Football Drills on Field
– Classroom Sessions (Theorie)
– Running School Drills on Field
– Gym Rookie Sessions in the Weightroom
---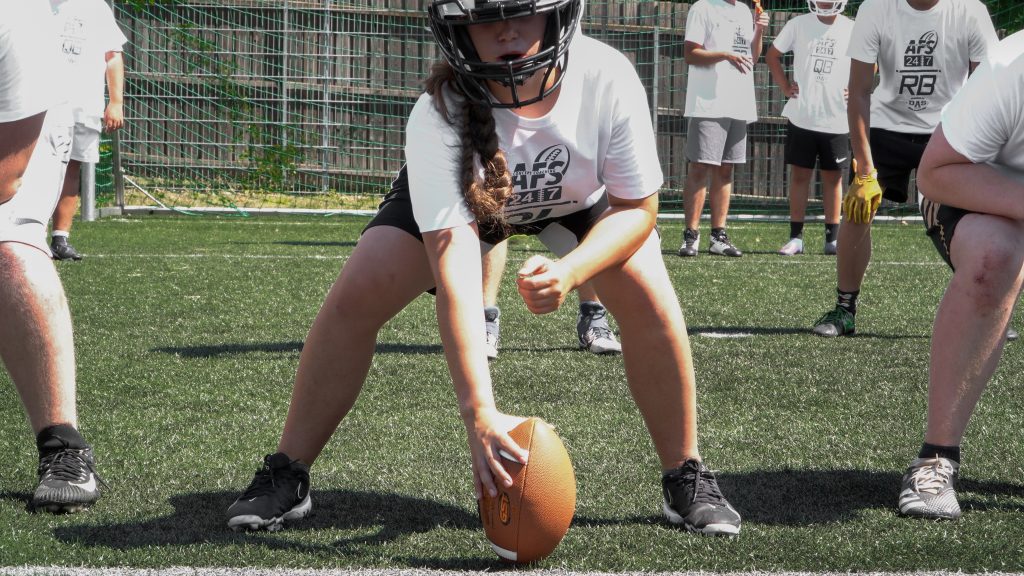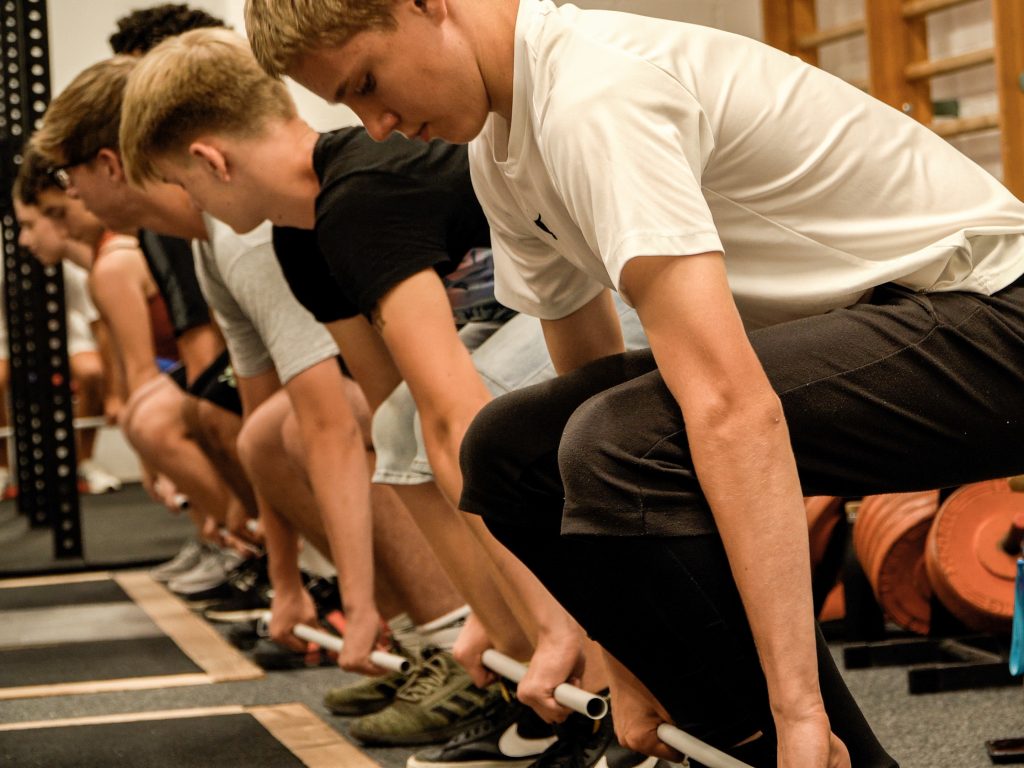 ---
Spots are limited

Registration Over Night Camper
OVER NIGHT CAMPER
Camp Fee includes:
– Over night stay in a double room
– Meals (Breakfast, Lunch, Dinner)
– Camp Shirt
Registration Walk-On-Coach
WALK-ON-COACH
Camp Fee includes:
– Camp participation
– Meals (Lunch & Dinner)
Please fill in the registration form and send it to anmeldung@247afs.de
---
Camp Information:
Drills at camp will be tackle football focused. A helmet is required to participate. We will not train in full gear. And teach the kids a lot of technical things.
---