In February 2022 the 2nd virtual Coaches Convention will take place.
Due to the current pandemic situation in the country and around the world, in which the number of corona cases continues to rise, we will again hold the planned Coaches Convention as a Virtual Coaches Convention. The uncertain Corona situation makes planning for a presence event very difficult. In order not to have to cancel the event at short notice, we have already decided to hold the Coaches Convention in 2022 as a virtual convention like this year. We think it's a shame that the so important part of "networking" has to be omitted again. But we are certain that we will organize further conventions in the coming years, at which "networking" will again contribute its justified and important part to the convention.
---
THE 24/7 AMERICAN FOOTBALL SCHOOL VIRTUAL COACHES CONVENTION IS THE PREMIER DEVELOPMENT EVENT FOR COACHES ALL AROUND EUROPE
---
Martin Hanselmann has extensive experience in organizing coaches conventions. For over 10 years he organized the largest coaching convention for the Bavarian Association. Through his good contacts in the USA, he was able to build up a wide network to organizations and coaches at every level.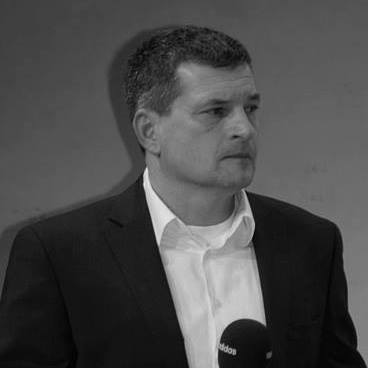 From now on he will use his accumulated experience and his large network to establish the Coaches Convention of the 24/7 AFS.
---
DATE
February 18 – 20, 2022

LOCATION
Virtual via ZOOM
INFORMATION
International Speakers from all levels
More than 15 sessions
---
ABOUT THE 24/7 AFS COACHES CONVENTION
The 24/7 AFS is dedicated to improving football coaches through ongoing education, interaction, and networking. Our primary goal is to provide resources for personal and professional development amongst the football coaching profession.
Join us and be a part of history making as we move into the next chapter of excellence in football.
The 2022 24/7 AFS Convention will feature a wide range of sessions including General Sessions, Buzz Sessions, X & O breakdowns.
---
More information on the schedule of events and speakers will come out soon.
---
REGULAR
€ 45
5 FOR 3
€ 135
Access to all Lectures
x
x
Access to our Video Library for 10 Days
x
x
Writing Pad & Pen 24/7 AFS
x
x
Participation certificate
x
x
DOC A SPORTS voucher (€15)
x
For Registration please send the signed Registration Form to: anmeldung@247afs.de
---
More to come….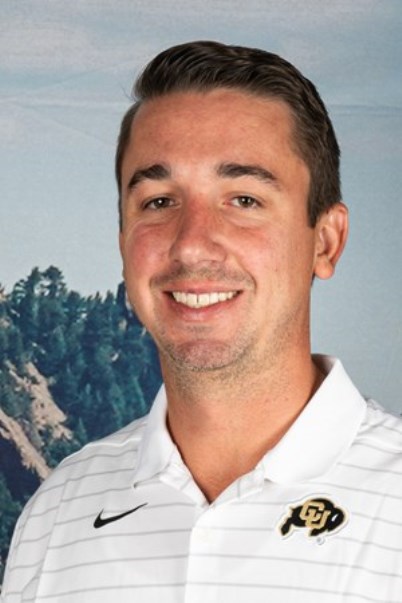 ---